Want to play more minutes? Get better at shooting.
Want to earn more scholarships? Get better at shooting.
Want a bigger contract? Get better at shooting.
Improved shooting will take your entire game to a new level.
If you follow the daily regimen described in detail for you, you will be amazed at the progress you can achieve in 10 weeks.
10,000 Makes. 10 Weeks.
10K Shot Club Program
Make 10,000 shots in 10 weeks!
$49
One-time purchase
Includes both Post and Perimeter Shooting Workouts!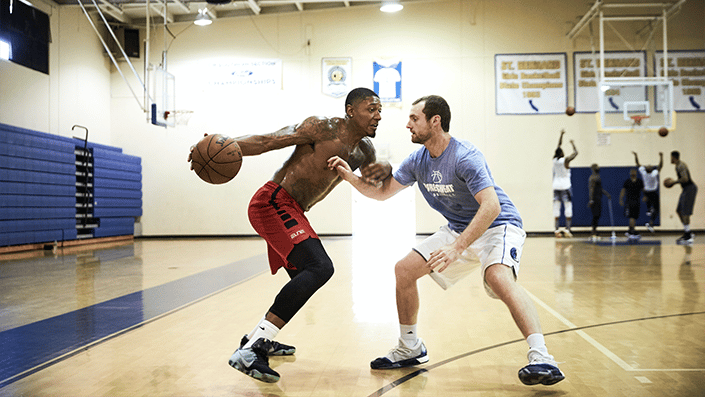 Bradley Beal
NBA All-Star Guard
"Drew's definitely the best in the business. We've grinded since I was in high school and he is a big reason why I am where I am today."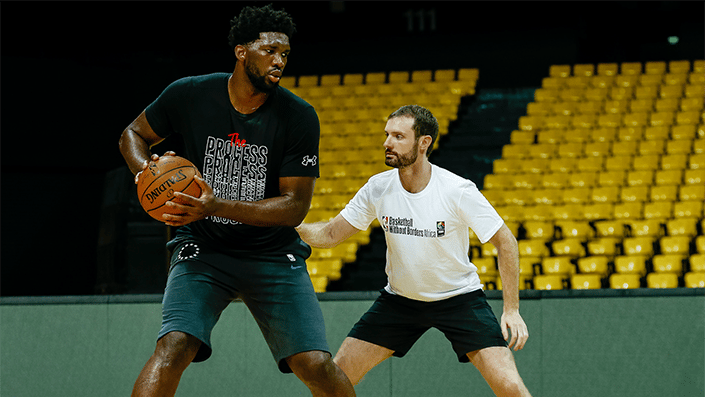 Joel Embiid
NBA All-Star Center
"Drew has taught me a lot. He really breaks down my game & always finds ways to help me get better."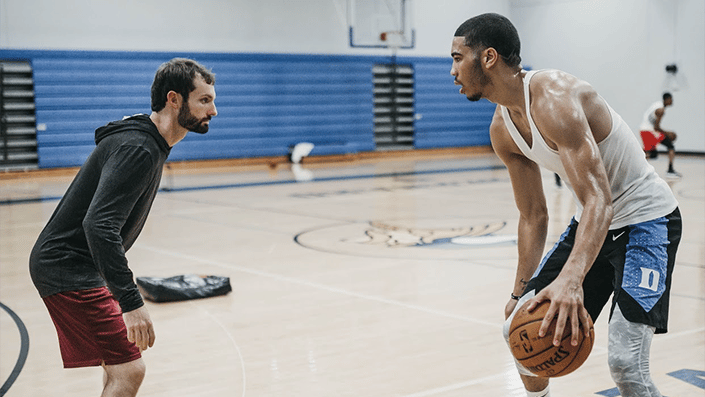 Jayson Tatum
NBA All-Star Wing
"Drew is a big reason I am the player I am today. He has really improved my game since I was 13, and continues to find ways for me to improve and always get better."