Are you tired of missing lay-ups and want to learn new ways to finish more around the rim?
The Finish in 15 program includes 100 different finishing moves, strategically designed into seven different workouts by Drew Hanlen.
Once you start this program, you will immediately gain more confidence and start making more shots around the rim than ever before.
START FIN15HING
FINISH IN 15
Improve your finishing in just 15 minutes per day.
$49
One-time purchase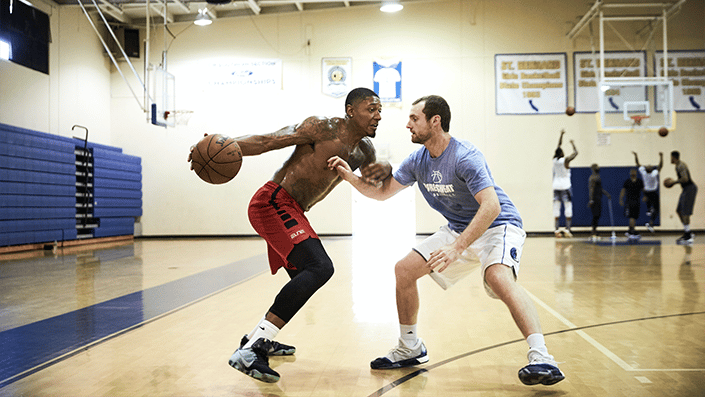 Bradley Beal
NBA All-Star Guard
"Drew's definitely the best in the business. We've grinded since I was in high school and he is a big reason why I am where I am today."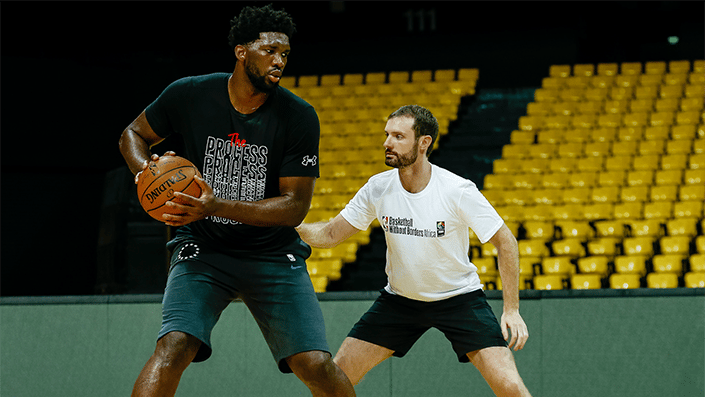 Joel Embiid
NBA All-Star Center
"Drew has taught me a lot. He really breaks down my game & always finds ways to help me get better."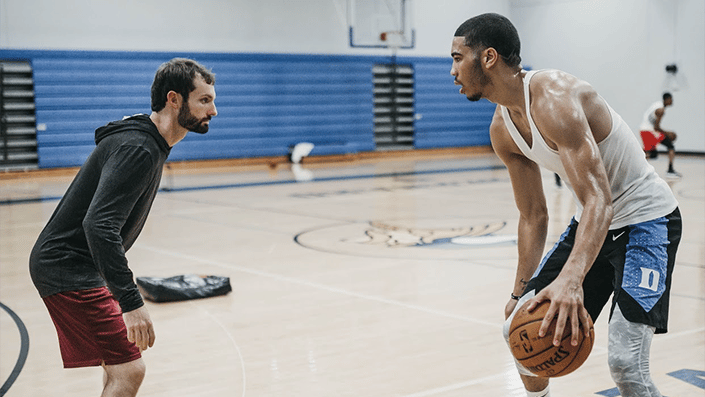 Jayson Tatum
NBA All-Star Wing
"Drew is a big reason I am the player I am today. He has really improved my game since I was 13, and continues to find ways for me to improve and always get better."