The premiere event to learn from NBA Front Office Executives, Scouts, Coaches and Player Development Personnel.
Born from the critically acclaimed Pro Scout School, the Pure Basketball Experience makes its debut this summer in the backdrop of the 2023 NBA Summer League in Las Vegas!
The Pure Basketball Experience encompasses everything an aspiring basketball professional could need to jumpstart their professional journey.
Attendees will have the opportunity to learn, interact, and connect with the NBA's top executives, scouts, trainers and coaches. Several options allow you to choose a track that most interests you, or or attend everything at a discounted price!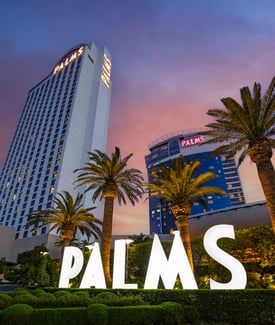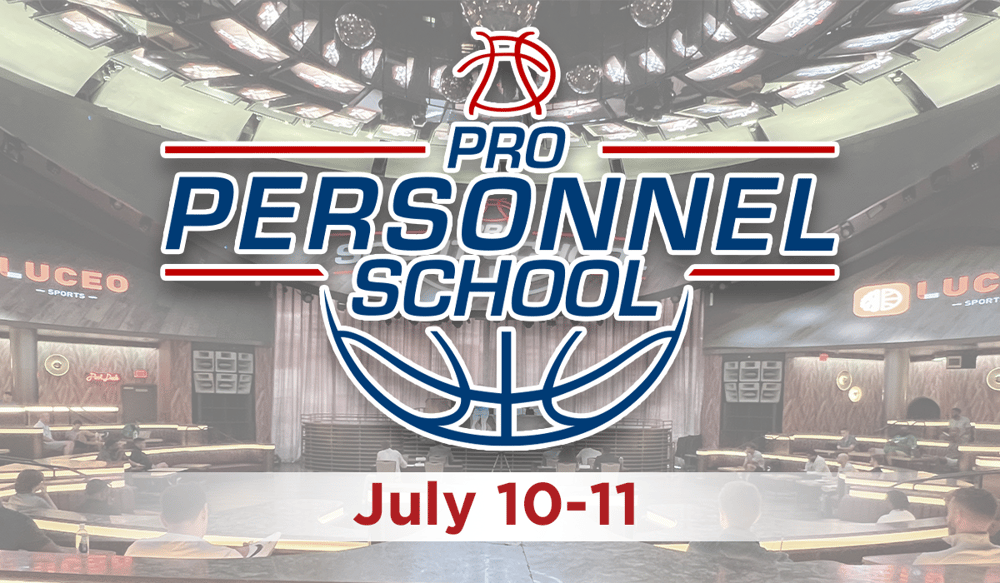 This two-day professional development event July 10-11 features keynote speakers, panel discussions and interactive breakout sessions to maximize your experience. Formerly known as "Pro Scout School", Pro Personnel School is an interactive experience with insights into coaching, talent evaluation, front office management and basketball scouting at the highest level.
Past Attendees Include:
NBA Front Office Executives
Pro + College Scouts/Coaches
General Managers
Agents
Graduate Assistants
Student Managers
Video Coordinators
Aspiring Coaches & Front Office Personnel
Basketball Superfans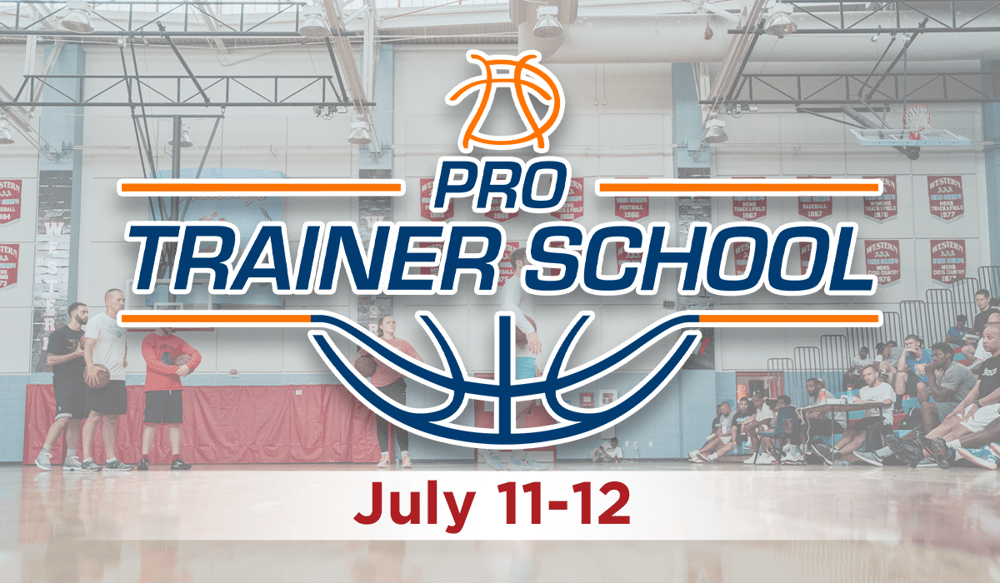 Pro Trainer School is back for another two-days of impactful on-court learning July 11-12. Learn from and connect with the best skill development coaches from around the world. If you are looking to elevate your training career, learn new techniques and skills to teach your players, or you are wanting to break into the industry; Pro Trainer School is a must attend event!
Past Attendees Include:
Skills Coaches
High School Coaches
College Coaches
International Coaches
Pro Personnel School Speakers
Pro Trainer School Speakers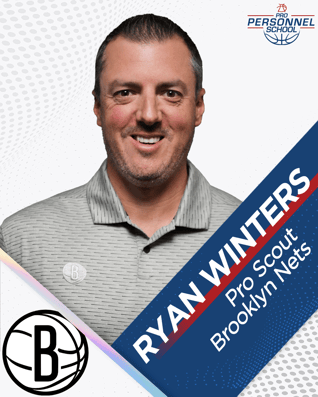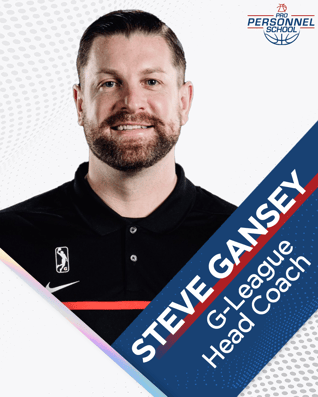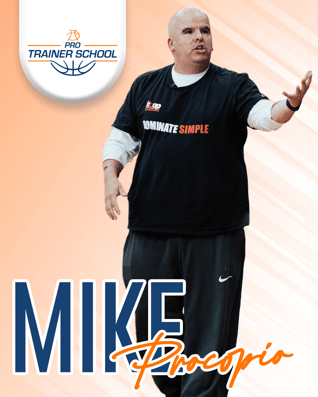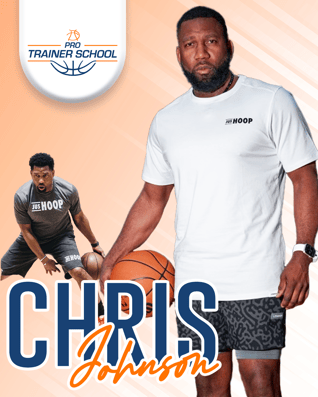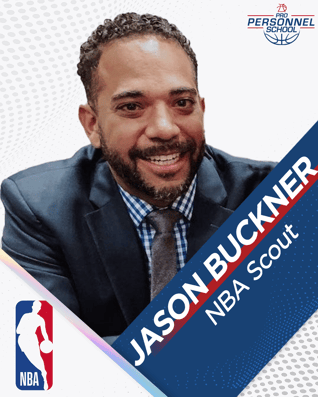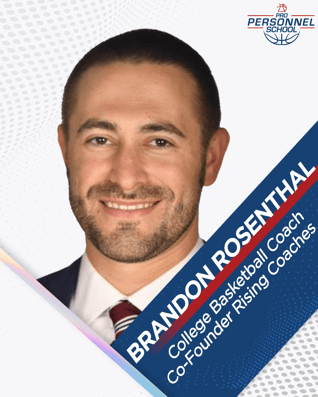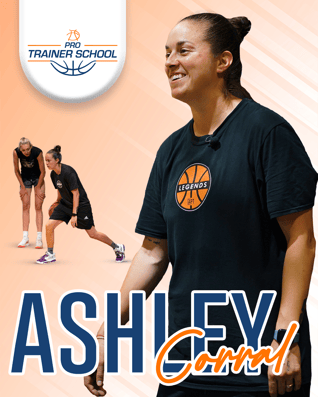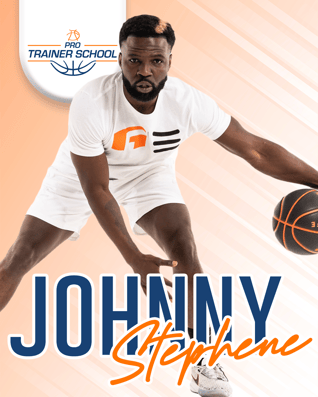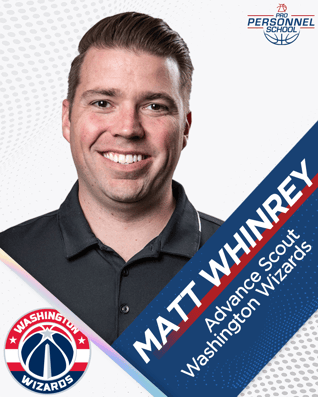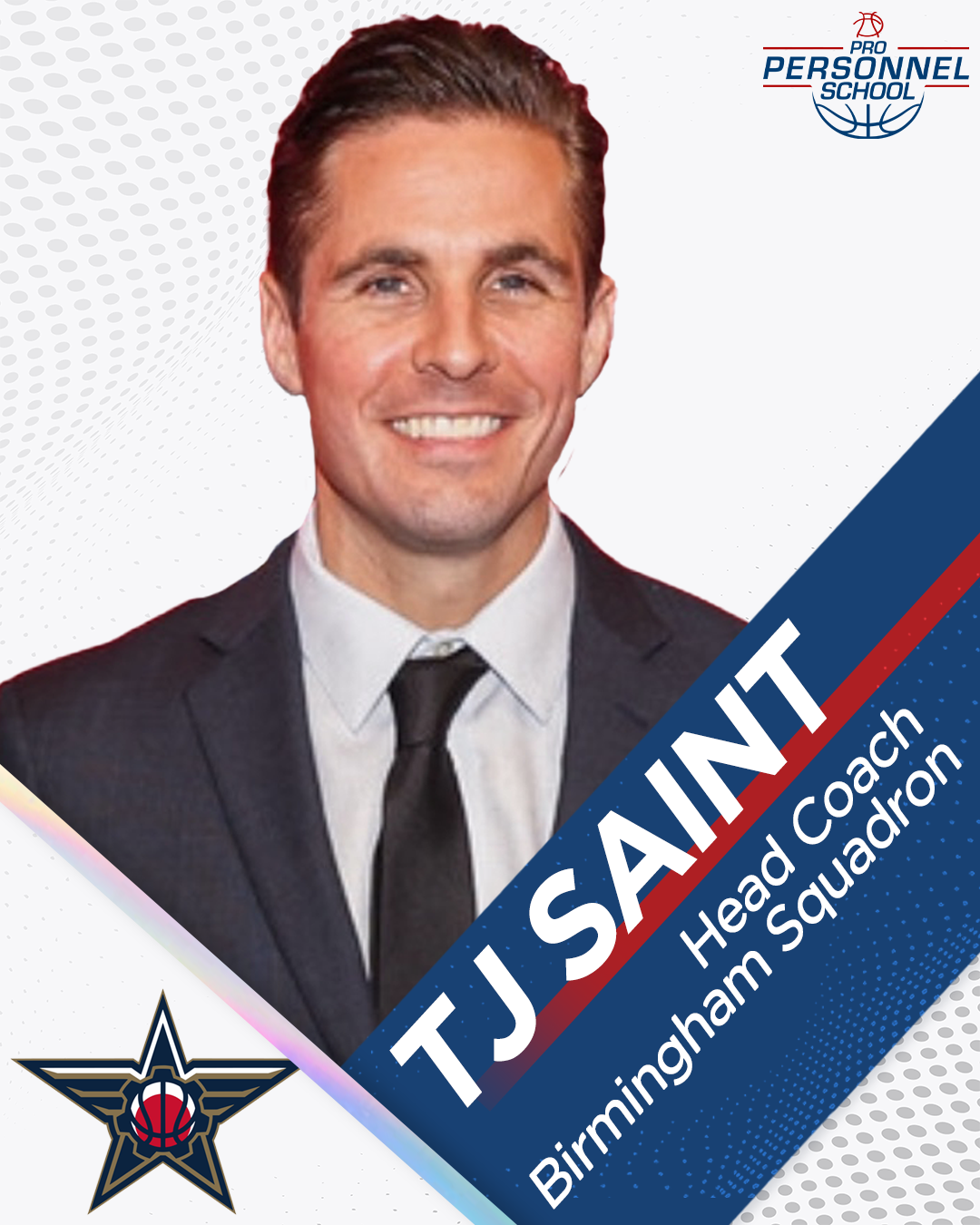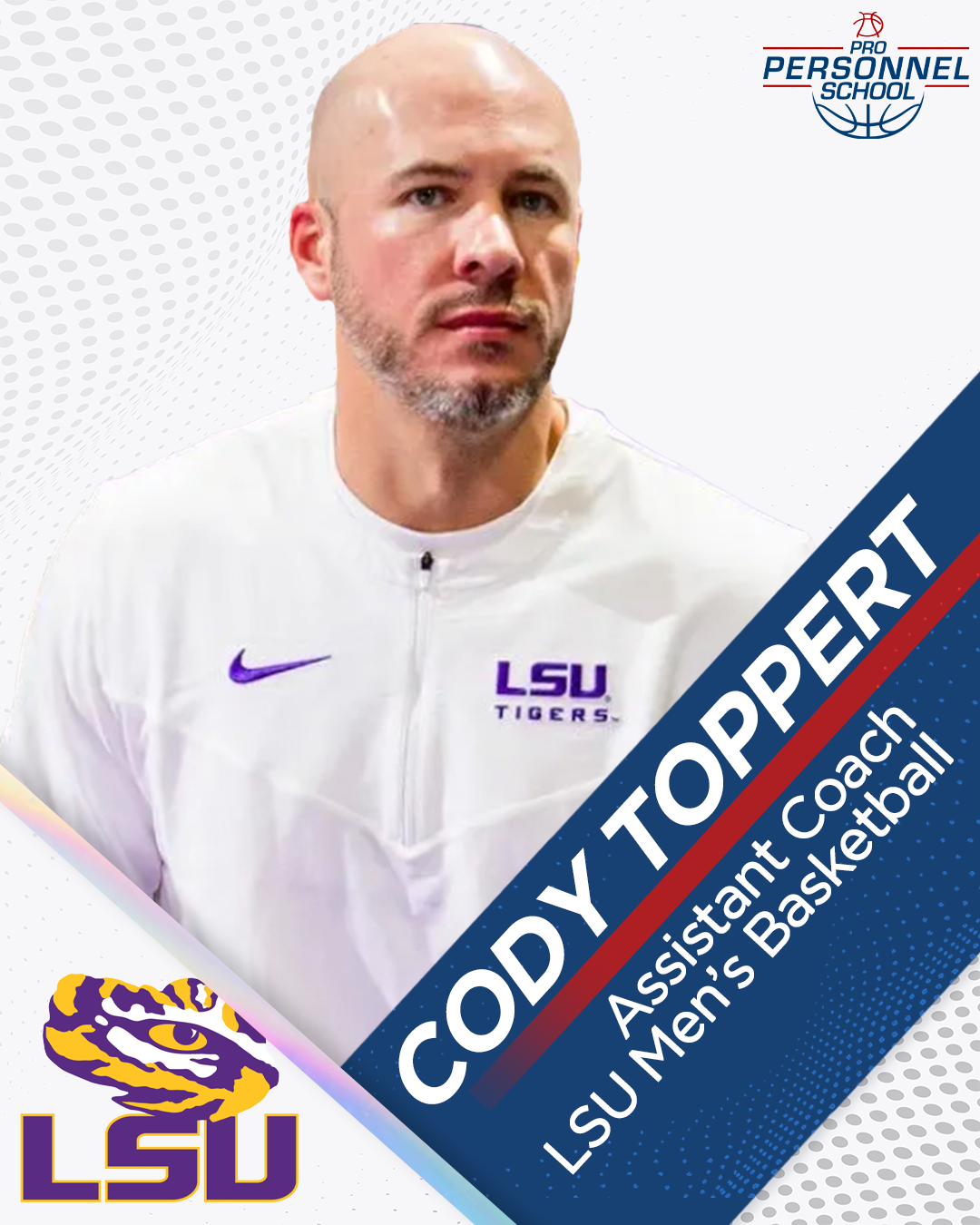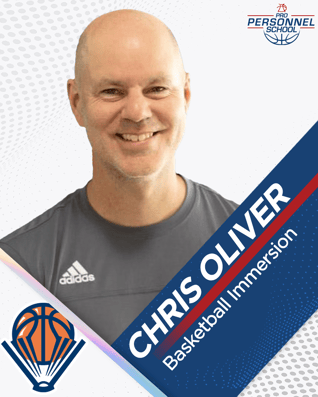 Includes:
• Two 90-minute sessions within the VIP Experience you select
• VIP Swag Bag
• Floor Seating for entire event
• Attendance to the VIP Social
• LIMITED Seats
---
Pro Personnel School Schedule
Sunday, July 9
7:00-9:00 pm | Check-In + Welcome Reception
Monday, July 10
10:00-12:00 pm | Late Check-In
12:00-12:15 pm | Welcome + Opening Remarks
12:15-1:15 pm | Keynote Speaker
1:30-2:30 pm | Interactive Panel Discussion
2:45-3:15 pm | NextGen Presentations
3:30-6:00 pm | Breakout Sessions
8:00-9:00 pm | VIP Social
9:00-11:00 pm | Networking Social
Tuesday, July 11
9:00-9:15 am | Welcome Back
9:15-10:15 am | Keynote Speaker
10:30-11:30 am | Interactive Discussion Panel
11:45-2:15 pm | Breakout Sessions
---
Pro Trainer School Schedule
Tuesday, July 11
2:00-4:00 pm | Check-In at Palms
3:30-4:30 pm | Check-In at Gym
4:30-4:45 pm | Welcome
4:45-6:30 pm | Speaker 1
6:45-8:30 pm | Speaker 2
Wednesday, July 12
9:00-9:15 am | Welcome Back
9:15-11:00 am | Speaker 3
11:15-1:00 pm | Speaker 4
1:00-3:00 pm | Lunch On Your Own
3:00-4:45 pm | Speaker 5
5:00-6:45 pm | Speaker 6
6:45-7:00 pm | Thank You
We are thrilled to return to the Palms Casino Resort in Las Vegas this summer. Once you purchase your ticket, you will receive information to secure your room at our discounted Pure Basketball Experience block rate starting at $99 per night.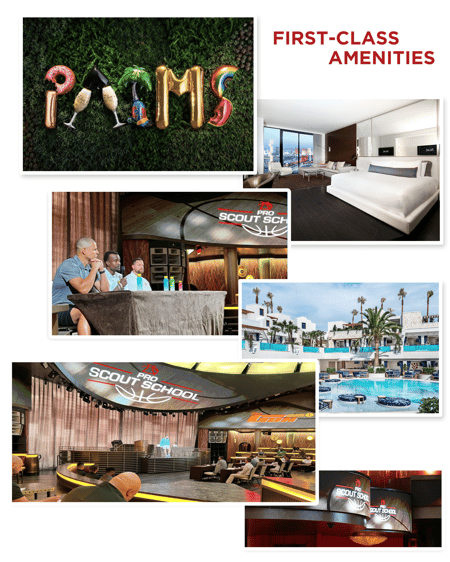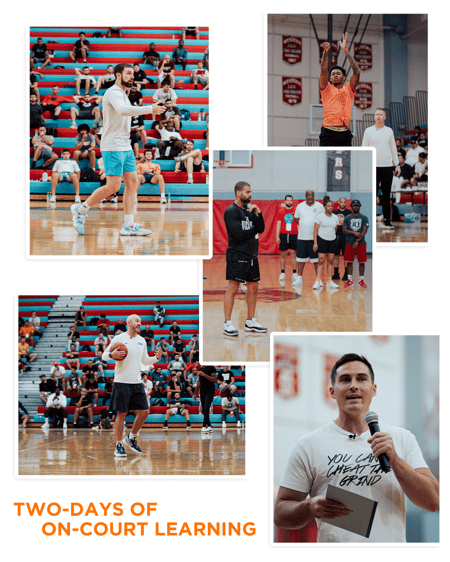 Last Year's Speakers Included