Marty Bertolette
LICENSED PURE SWEAT SKILLS COACH
Marty is a Licensed Pure Sweat Basketball Skills Coach since 2020 (Visit his Pure Sweat Basketball Page). He founded Integrity Basketball in 2019 (previously the React Fast Basketball Academy since 2010). Marty was the Director of Player Development for Rocky Mountain Youth Sports for 6 years. He was the Basketball Academy Director with Power to Play Sports for 3.5 years after partnering in 2014. Marty has worked with thousands of youth, prep, collegiate and professional players as a full-time coach and skills trainer. Marty is also a USA Basketball Gold Licensed Coach. Marty is also the Colorado Regional Director for Phenom Basketball.
Marty was a highly awarded collegiate basketball player at Montana State University Billings, MT. Some of his career highlights include playing against top 10 ranked University of Utah and returning to Fort Collins to play Colorado State University. Marty held his first youth basketball camp in the summer of 1989 and he has been coaching and mentoring players ever since. His experience includes high, middle and elementary school coaching positions as well as instructing at numerous national and local camps.
Marty encourages ALL staff to use their own experiences, stories and unique personalities to instruct and empower players. To ensure that the skill instruction is consistent and high quality from the top down, Marty oversees, counsels and advises all Integrity Basketball staff.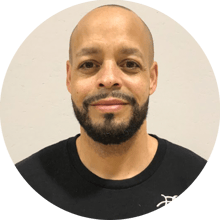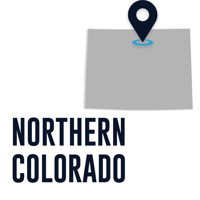 MY GOAL IS TO HELP EVERY PLAYER I WORK WITH BECOME THE BEST VERSION OF THEMSELVES USING MY EXPERIENCE & EXPERTISE. I AM A TEACHER & LIFETIME STUDENT OF THE GAME OF BASKETBALL.