Join Drew's Private Mentorship Program
For each of the last several years, NBA Skills Trainer Drew Hanlen has taken on a small group of Skills Coaches in the NEXT Mentorship Program. These coaches have ranged anywhere from trainers who were just starting their career, to others trying to find their path, to established trainers who were simply looking to get to the NEXT level.
The results have been astounding.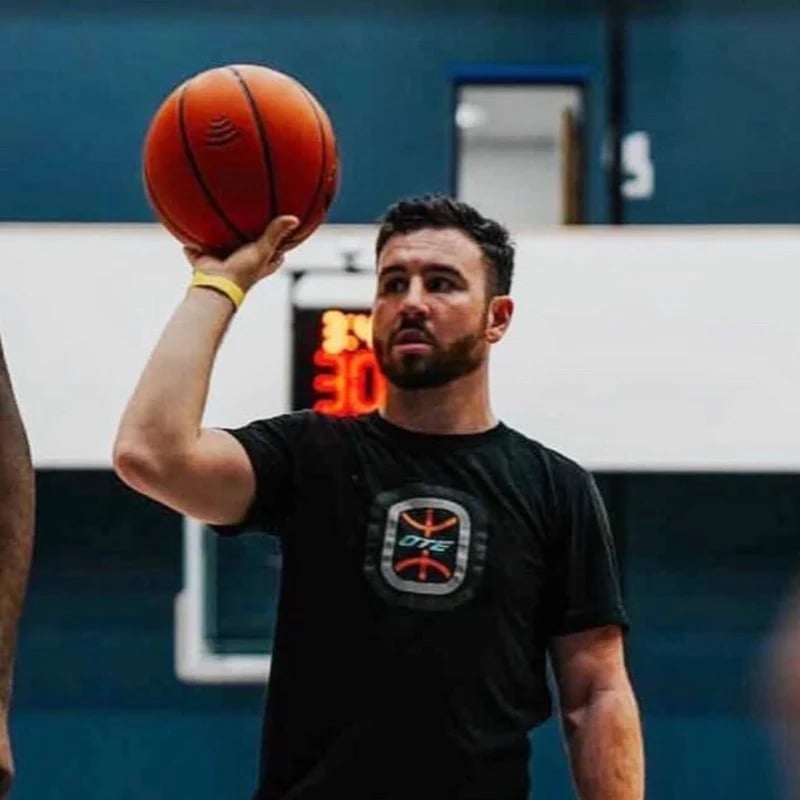 "Instead of you spending three months on a problem, on a 15-minute call (Drew) is going to fix that problem and you can move on!"
Luke Cooper
Lead Trainer - Overtime Elite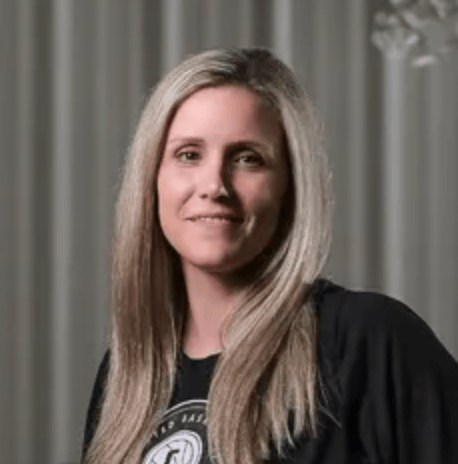 "Drew has helped me improve my business from the top down. The program has helped me grow my academy sessions and do less private sessions."
Jenny Heringer
NEXT - Class of 2022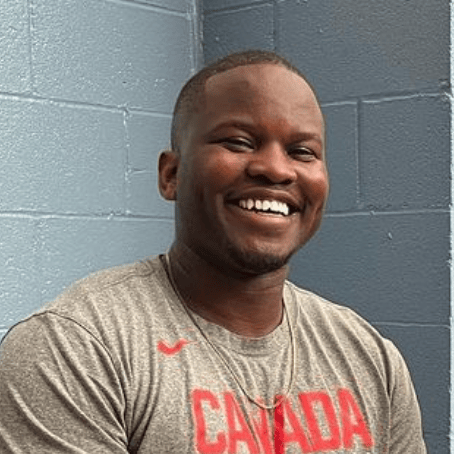 "I learned how to better structure my business from a revenue standpoint and how to break through plateaus with players during training."
Eric Sampassa
NEXT - Class of 2022
PRIVATE NEXT MENTORSHIP GROUP
(Limited to 10 Trainers - $10,000)
Everything listed above plus 10 days in person with Drew
Access to all of Drew Hanlen's Player Clinics
Access to an exclusive group chat with Drew for mentoring and advice.
Looking for the Business of Basketball Courses?
Beginning in 2023, the NEXT Mentorship Program transitioned into the Business of Basketball accelerator program that you can customize to choose the courses that meet your specific needs. No need to apply to the program* or be approved by anyone; tap below and select the course that speaks most to your current situation, and pay as you go!
Still not sure? Listen to what others have said about this Mentorship Opportunity: