Dustin VanLieu
LICENSED PURE SWEAT SKILLS COACH
Dustin VanLieu is a Pure Sweat Skills Coach located in Orange County, NY.
Dustin was a 1,500 point scorer in HS, competed for a National Championship in college and had a short semi-pro career in the ABA prior to becoming a Skills Coach.
Dustin specializes in identifying and building skills that will translate directly to in-game performance through film and stat breakdown as well as in-person evaluations.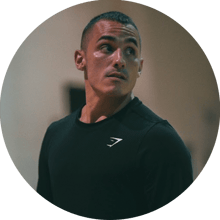 It's so much bigger than basketball. This game changed my life, and it can change yours too.