Be

Prepared

for any Role
.
Drew Hanlen worked with decision makers at every level of college basketball to create this comprehensive course teaching how to master the responsibilities needed to help you get the job you want.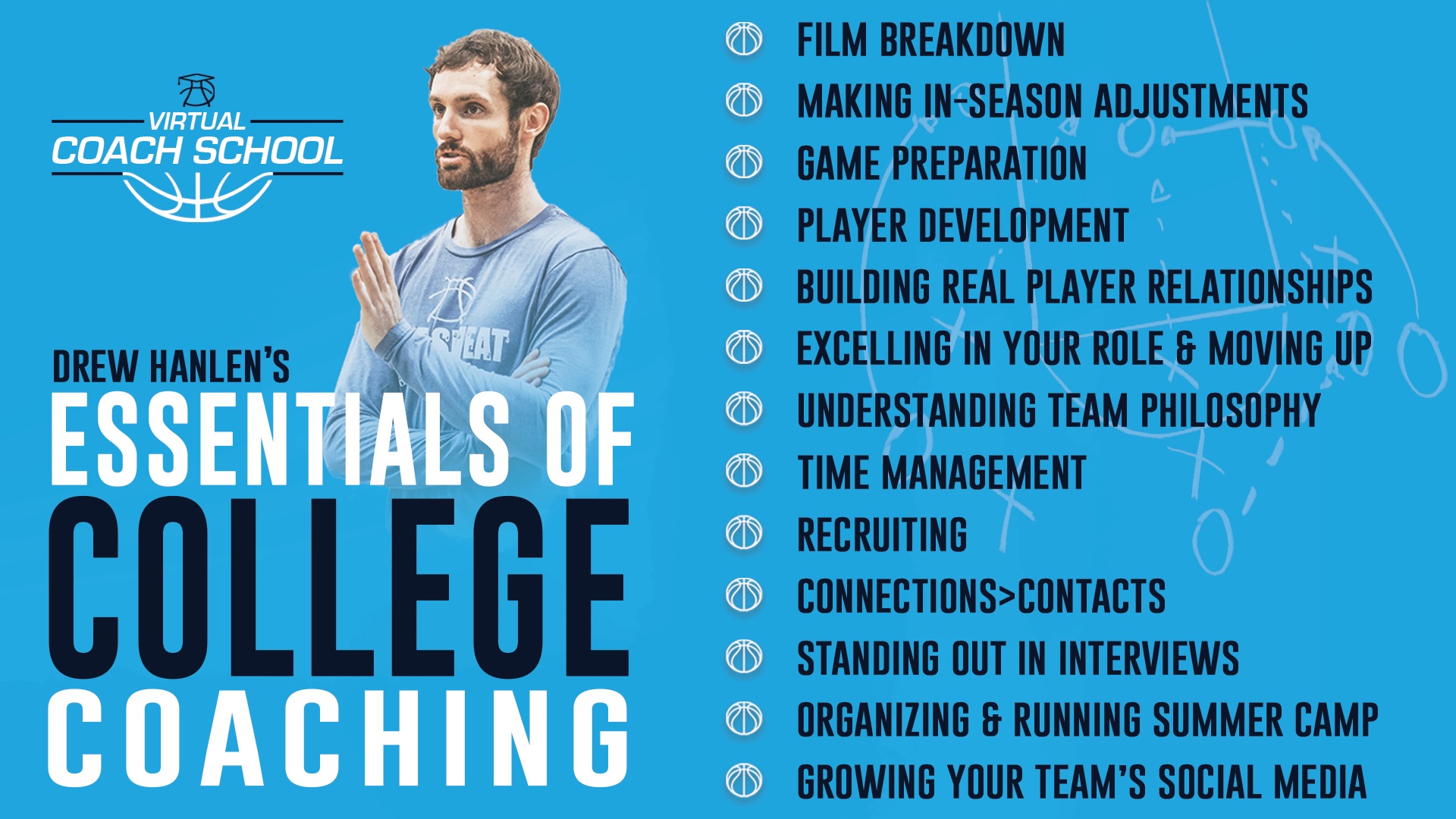 The Essentials of College Coaching Course gives you a behind-the-scenes look at the roles and responsibilities needed to succeed in any role in a college program. 27 videos and over 4 hours of instruction will equip you with the skills to separate yourself from the competition.
You will learn what head coaches are looking for when they interview and hire for their staff, and get practical strategies to make yourself stand out the right way.
This course digs into all of the roles and tasks you are likely to need in any position at the college level, broken down with Drew's easy to understand approach.
Enroll Today!
Essentials of College Coaching
Virtual Coach School
$99
for 12-Month Access
Instant course access from any device.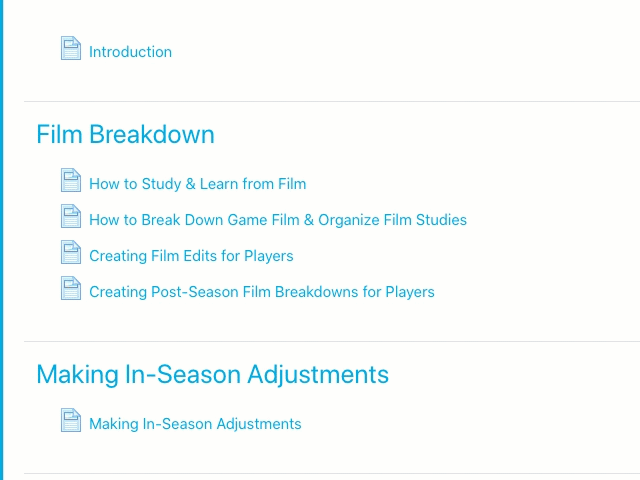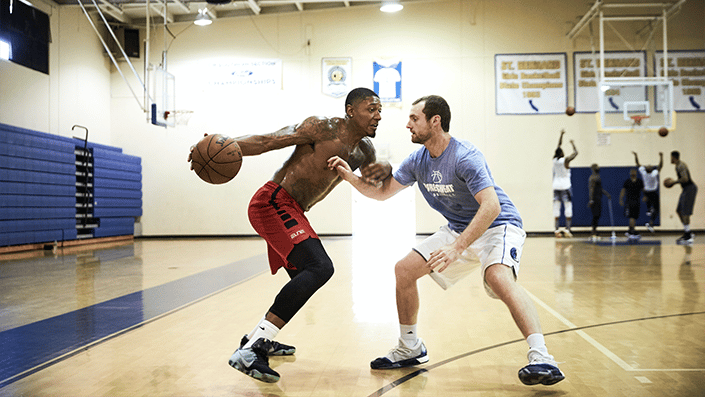 Bradley Beal
NBA All-Star Guard
"Drew's definitely the best in the business. We've grinded since I was in high school and he is a big reason why I am where I am today."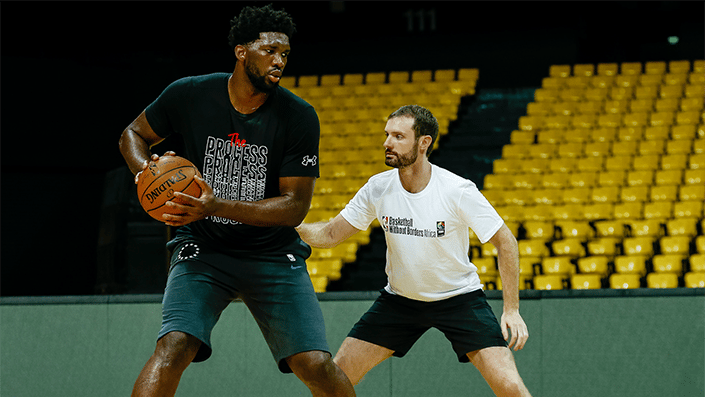 Joel Embiid
NBA All-Star Center
"Drew has taught me a lot. He really breaks down my game & always finds ways to help me get better."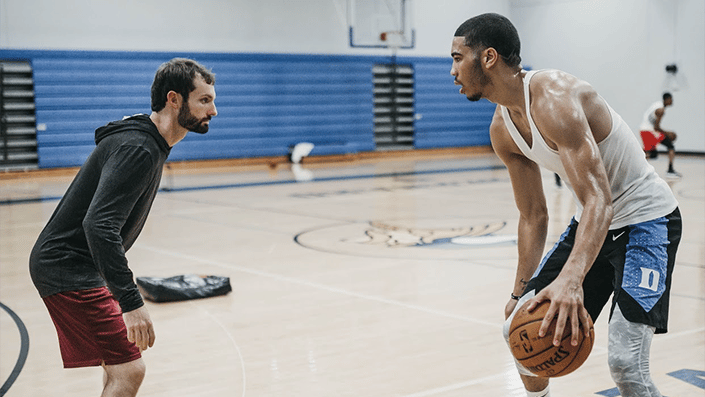 Jayson Tatum
NBA All-Star Wing
"Drew is a big reason I am the player I am today. He has really improved my game since I was 13, and continues to find ways for me to improve and always get better."