Beginning in 2023, the Business of Basketball Training Course has been transitioned into the NEXT Mentorship Program. We have made this update to make our programs more affordable and allow you to customize the experiences that meet your specific needs.
Tap below to learn more about Drew's NEXT Mentorship Program all of the experiences available!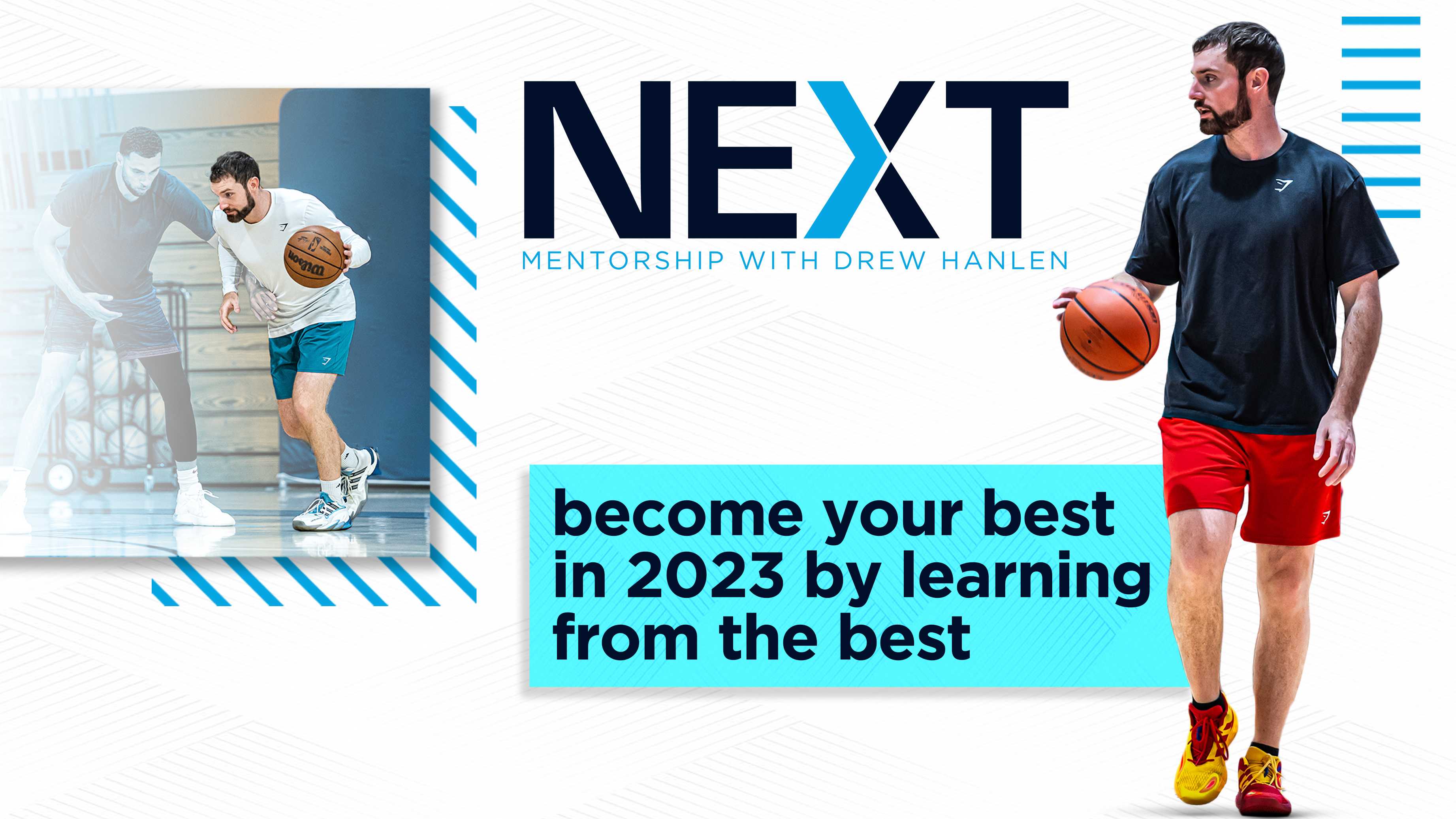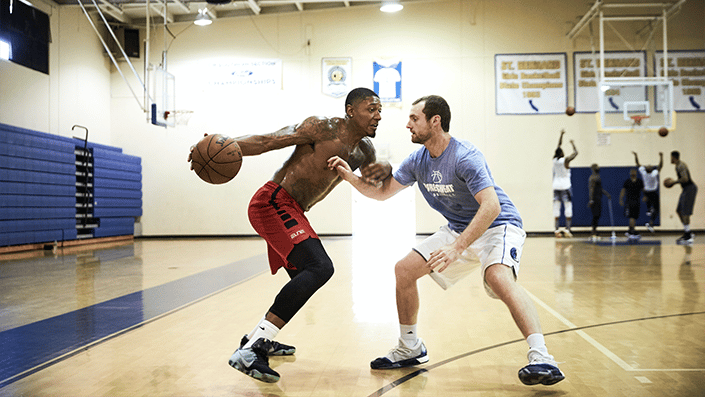 Bradley Beal
NBA All-Star Guard
"Drew's definitely the best in the business. We've grinded since I was in high school and he is a big reason why I am where I am today."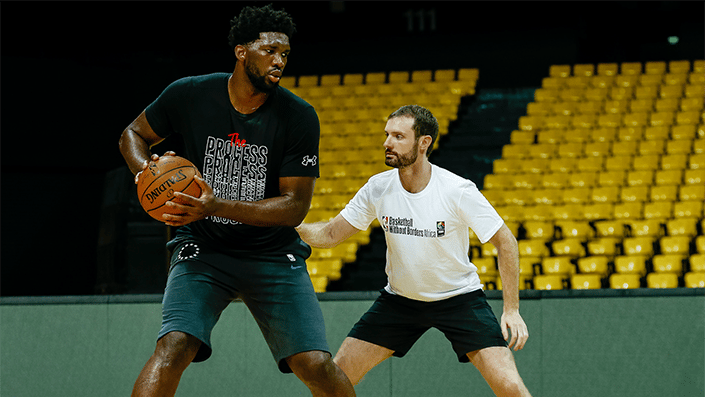 Joel Embiid
NBA All-Star Center
"Drew has taught me a lot. He really breaks down my game & always finds ways to help me get better."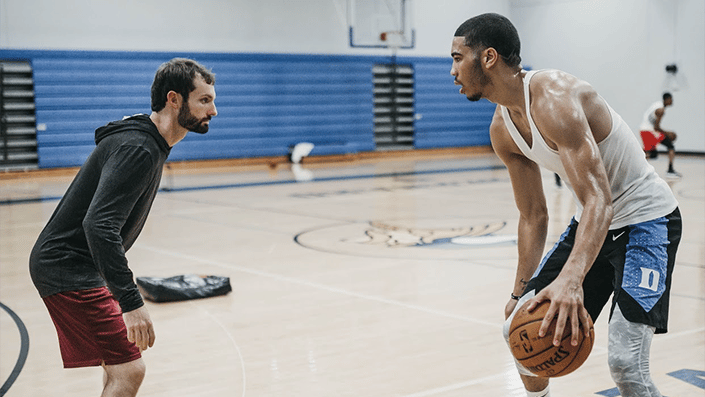 Jayson Tatum
NBA All-Star Wing
"Drew is a big reason I am the player I am today. He has really improved my game since I was 13, and continues to find ways for me to improve and always get better."